Congratulations are in order to Drexel University Thomas R. Kline School of Law, to
Dean Dan Filler
and to all who planned and presented at the virtual conference.
LEANING INTO UNCERTAINTY: ENSURING QUALITY LEGAL EDUCATION DURING CORONAVIRUS
. Previously, I wrote a few thoughts
about Day One of the conference.
In this post, I will focus on Day Two. But first, good news for those of you who were unable to join virtually: Drexel's Associate Dean for Faculty Development and Research,
Alex C. Geisinger
, plans to create a digest of the ideas and questions raised and discussed at the conference. As law schools face the evolving uncertainty presented by both the virus
and
the conflicting responses of our state and federal leaders, they will benefit from the kind of collaborative efforts and stimulating exchange of ideas that the Drexel conference organizers skillfully facilitated. As I work with my law school colleagues to plan an exciting and enriching Fall 2020 Semester, I am using the wisdom gained from the conference. A few maxims from yesterday's gathering stayed with me:
Acknowledge and name your biggest WORRY.
In crisis, there is OPPORTUNITY.
There is always ANOTHER crisis, we just don't know what it will be.
I was reminded by the wise words of
William Butler Yeats
Things fall apart; the centre cannot hold
Below I share five conference discussions which interested me.
1. Relationships Still Matter and Matter Even More
We know from LSSSE that for health and wellness and law students
"Relationships Matter."
How do we prioritize and facilitate those in a virtual or partly virtual world?
Phone call contact with each incoming 1L to find out worries, concerns, and hopes and model that relationships with individuals at the school matter.
Throughout semester, should teachers, staff, and administrators be polling the mood of the day or the week?
Set up a more systematic "social work case management system" to keep tabs on individual student, staff, and faculty wellness.
Provide in a simple format directly to each student in a personal phone call, meeting, or interaction a single document which outlines who the actual person and contact is when in trouble – academically, financially, emotionally, physically. Maybe start this process over the summer using all employees throughout the law school? (CALI worked on a lesson that each school can use to modify the system or contact flow Lesson is at https://www.cali.org/lesson/18103)
Prioritize peer-to-peer opportunities for mentoring, collaboration, and synergy.
2. Create Distinct "Places" for Students To Be
Virtual Libraries
Virtual Study Spaces
Virtual Social Spaces
Dedicated physical place for experiential learners to access supplies – not necessarily in clinic office space.
Makes me think of having students feel they have in the words of
poet Mary Oliver
's a "
place in the family of things"
Whoever you are, no matter how lonely, the world offers itself to your imagination, calls to you like the wild geese, harsh and exciting— over and over announcing your place in the family of things.
3. Anticipate Enforcing Safety and Health Regulations During A Polarized Presidential Election Season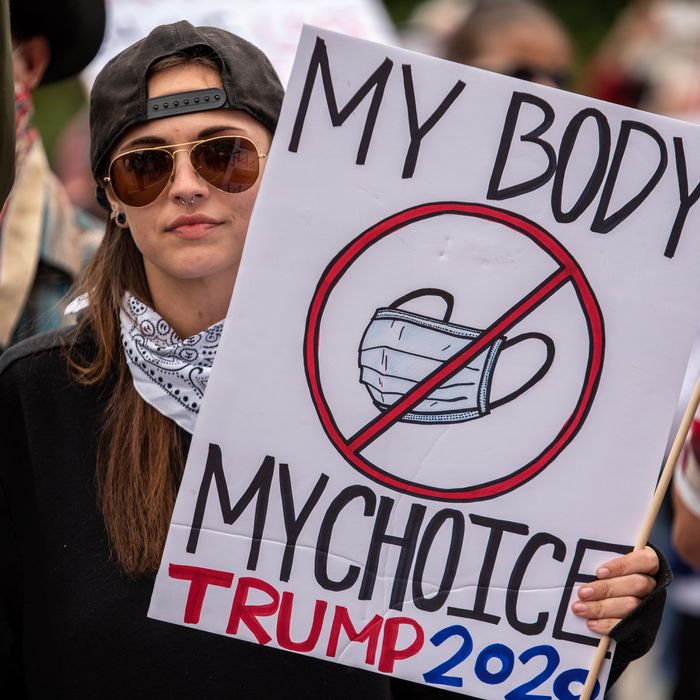 Messaging and Communication of Community Rules
Incorporate into Student and Personnel Regulations
Harder to Anticipate What Will Happen in a Public School Setting
4. What changes are Temporary? What Will Continue after the Pandemic?
Although forced to engage in Remote Emergency Teaching, Professors became facile with useful pedagogical online tools and will incorporate them into their general toolbox.
Investment already made in technology will accelerate usage.
This was all going to happen anyway as part of Law School 2.0?
Increasing options for law students? For institutions growing online programming?
Will law schools and universities be more open to allowing staff to work remotely?
Will we better appreciate, celebrate, and prioritize the importance of presence and in-person relationship in Higher Ed Learning?
5. With the impact of COVID-19 elevating the issues of access disparity and the diverse needs of our students, how can law schools minimize the threat to learning continuity and academic success?
Continue to modify assessment and grading practices?
Financial Insecurity?

Loss of Employment
Food Insecurity – Virtual Food Pantry
Rent and Housing
Alums offered physical space (offices) for students without good space to study and take exams.

Supporting caregivers and others with outside responsibilities.
Evolving accommodations for students with disabilities and immune-suppressed students as we change the manner and methods of teaching.
The above five are a poor summary of the many ideas and queries raised at the conference and thus I look forward to the report back. As we arrive at the end of May 2020, take courage and know we are all in this TOGETHER!
One isn't necessarily born with courage, but one is born with potential. Without courage, we cannot practice any other virtue with consistency. We can't be kind, true, merciful, generous, or honest. Maya Angelou
Filed under: Best Practices, Best Practices & Curriculum, Best Practices, Diversity & Social Justice, Best Practices, Outcomes & Assessment Techniques, Catalysts For Change, Disruptive Leadership, Diversity & Social Justice, Teaching Methodology, Technology | Tagged: coronavirus, creativity, education, higher education, law school technology active learning clickers online f, law schools, learning, legal education pandemic, teaching |